Welcome to Health Services
A little bit about us...
Education
All are licensed Registered Professional Nurses by New York State under the auspices of the University of the State of New York Education Department Office of Professions
Nurses are overseen and accountable to the same agency
All nurses must maintain current CPR and AED certification at the Health Care provider level and must obtain Infection Control Certification every 3 years
Locations
We serve in 2 high schools, 2 middle schools, 5 elementary and 8 non-public schools.
Services
Provide first aid, medication administration, monitoring of acute and chronic illnesses, evaluate and assess health needs, and provide technical nursing skills related to healthcare.
Provision of screening for vision, hearing, and color perception per NYS Guidelines at required grade levels
Immunization record keeping and monitoring with annual reports to the state.
Documentation on every student seen in the health office.
And don't forget...
We organize and participate in the annual district-wide flu immunizations for all staff.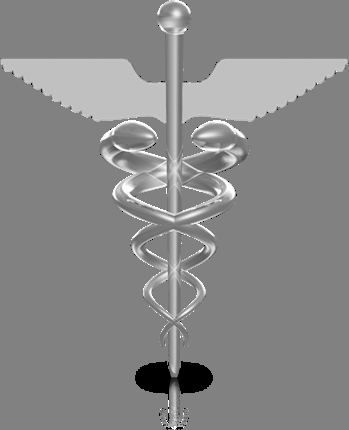 871-3072