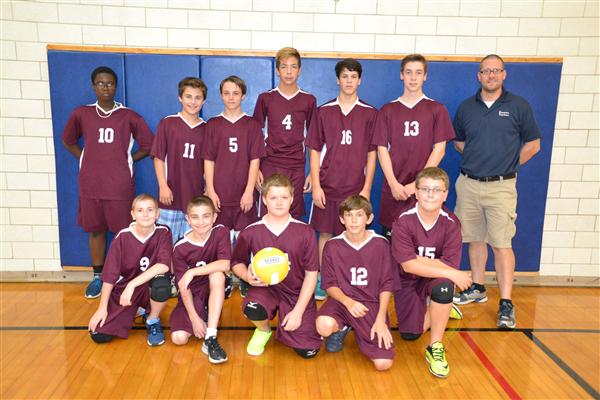 Phone:
Email:
Degrees and Certifications:
Coach Witul

-email: Kyle_Witul@ktufsd.org
-phone number: 716-874-8402 (Kenmore East)
-Directions to away games: http://www.ktufsd.org/Page/116
-Please see calendar for game schedule.
-Practices start at 3:15, pending they don't have academic obligations, and end at 4:15 Monday-Friday.
-All games start at 4:30.
-Please provide me with your email and phone number so I can get in contact with you for any reason.