Ben Franklin Middle School




National Junior Honor Society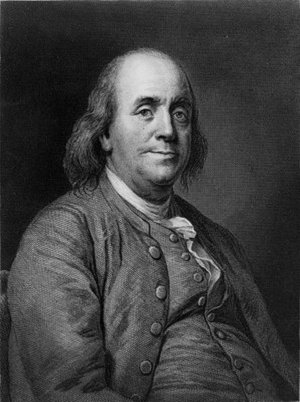 The National Honor Society was established in 1921 to recognize and encourage scholastically outstanding students. Its founders wanted to form a society modeled after Phi Beta Kappa, the undergraduate collegiate honor society. The National Junior Honor Society of Secondary Schools was established in 1929 to honor younger, middle school students for similar reasons.
The founding committee viewed education as a total experience and the new honor society as more than just an honor roll. The original constitution emphasized the promotion of scholarship, leadership, service, character and citizenship.
The purposes of the National Honor Society are
to create an enthusiasm for scholarship

to stimulate a desire to render service

to promote leadership, and

to develop character in the students of secondary schools.
The Franklin Chapter of the
National Junior Honor Society
was founded in 2002, and has been an organization dedicated to academic excellence as well as community service. Each year 7th and 8th grade students who have demonstrated the characteristics of scholarship, leadership, service, character, and citizenship are inducted into the organization in an evening ceremony that takes place in early Spring.