Mr. Patrick Heyden, Principal
Miss Elaine Thomas, Operations Principal
Mr. Joseph Greco, Assistant Principal
350 Fries Road Town of Tonawanda, NY 14150
Phone: (716) 874-8402
Fax: (716) 874-8443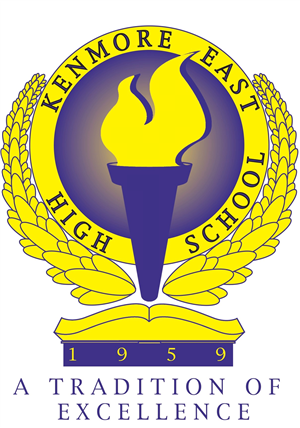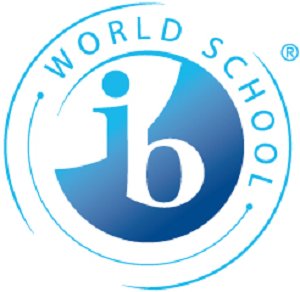 Kenmore East Mission Statement
Kenmore East High School is dedicated to creating a learning environment which challenges each student to become a self-directed, knowledgeable thinker who is a caring, principled and well-rounded member of our global culture. Through diverse academic and social programs, we will inspire students to be lifelong learners driven to achieve their highest potential.
Would you like to contact the student representative
that serves on the Ken-Ton Board of Education?
If you have questions or concerns to share,
click HERE to contact your representative!