Spring/Summer catalogs will be mailed out February 27th

Registration begins Wednesday, March 1, 2017
Online:
(starting at 8:30 a.m. on 3/1/17)
Attention Summer Music:
When registering for Ensembles
only
please be sure to select the fee code:
17SRMU00
before registering for any specific ensemble!
24 hours a day, 7 days a week
Mail Drop Slot:
Monday - Thursday - 7:30 am - 9:00 pm
Friday - 7:30 am - 6:00 pm
Mail in or drop off complete registration with payment.
Walk-in:
Monday – Friday - 8:30 am to 3:30 pm
Phone:
716-874-8500
Monday - Friday - 8:30 am - 3:30 pm
Please note:
*The Community Education office is closed on all school holidays and during recesses.
(See calendar on page 4 of our catalog.)
*If the Kenmore Town of Tonawanda UFSD is closed due to weather conditions all Community Education classes will therefore be cancelled and rescheduled if possible.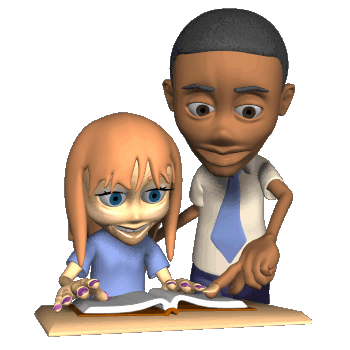 Become a Community Education Instructor!
Think of something you already know well - something you're passionate about. If you shared your knowledge, your passion, with others, you will not only improve their lives, your life will be enriched as well.
Please print the following forms off of our website and submit them for consideration:
*Community Education Application
(You will need Adobe Acrobat to read the forms)
Deadline for the Fall Semester is May 29, 2017
Office of Community Education
3200 Elmwood Ave, Kenmore, NY 14217
716-874-8500