2016-17 Board of Education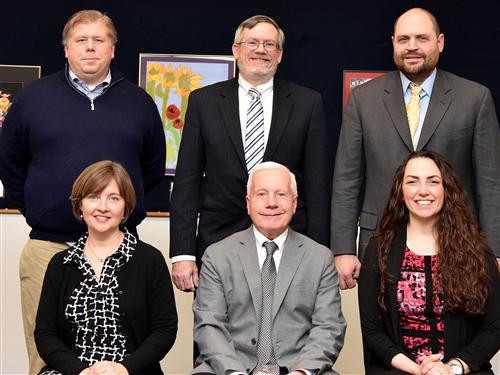 Back row, from left, Christopher Pashler Esq., Trustee; Stephen Bovino, Superintendent; and Andrew Gianni, Vice President. Front row, from left, Christine Cavarello, Trustee; Dr. Thomas Reigstad, Trustee; and Dr. Jill O'Malley, President.
Click the Board Member's name or photo for more information on each Board Member: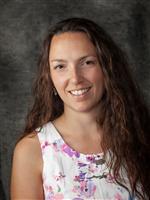 Board of Education President Dr. Jill O'Malley
Term expires: 2017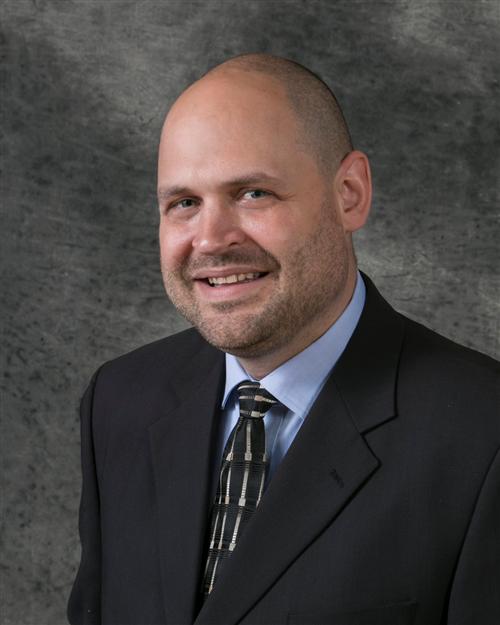 Board of Education Vice President Andrew Gianni
Term expires: 2018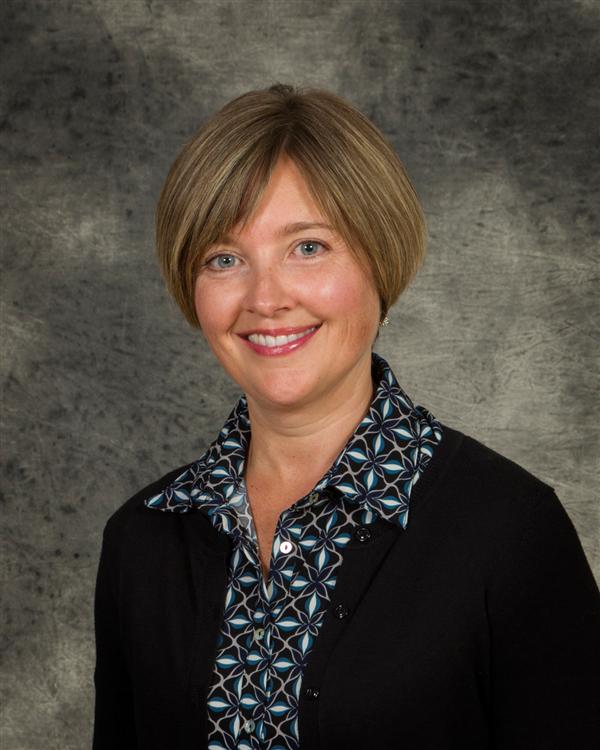 Trustee Christine Cavarello
Term Expires: 2019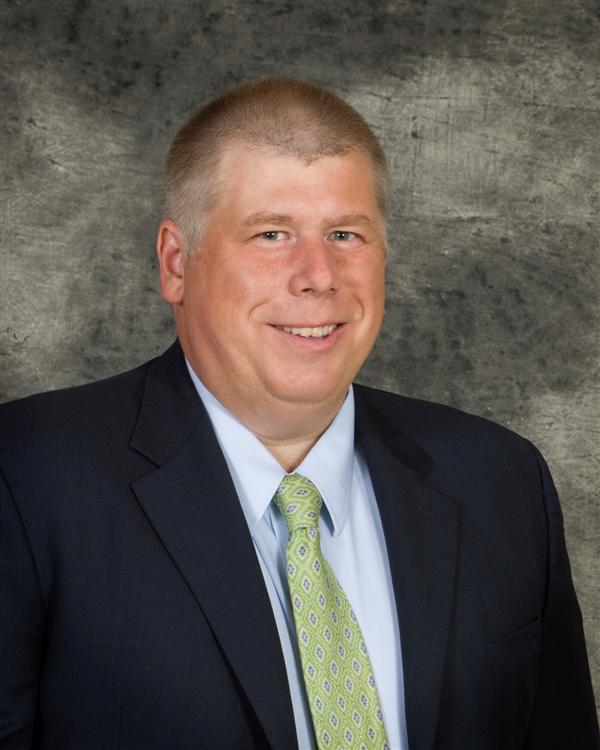 Trustee
Christopher Pashler, Esq.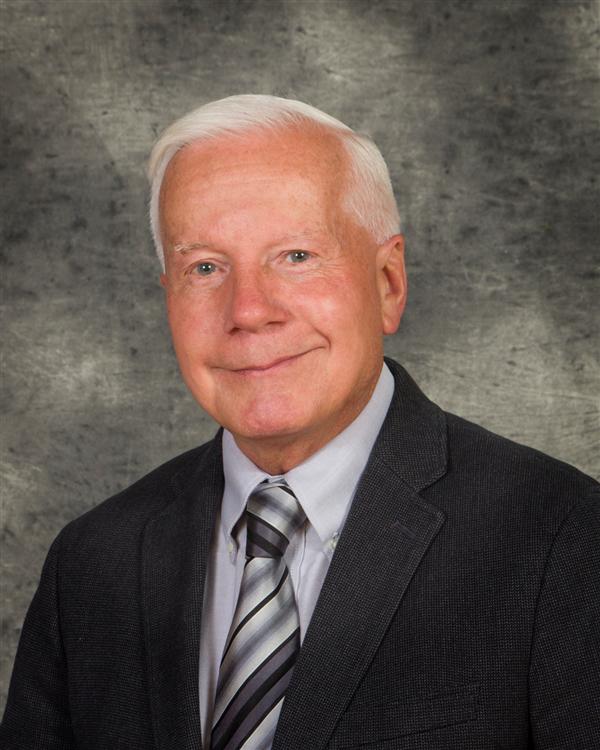 Trustee Dr. Thomas Reigstad
Board of Education Information
The Board of Education appoints the Superintendent of Schools and enacts legislation in the District. In May of each year, an election is held within the District boundaries to elect members to the Board which consists of five members serving overlapping three-year terms. The Board of Education holds a regular monthly meeting and special session(s) as required.
For more information, please contact District Clerk Gina SantaMaria
at 874-8400 ext. 20342.