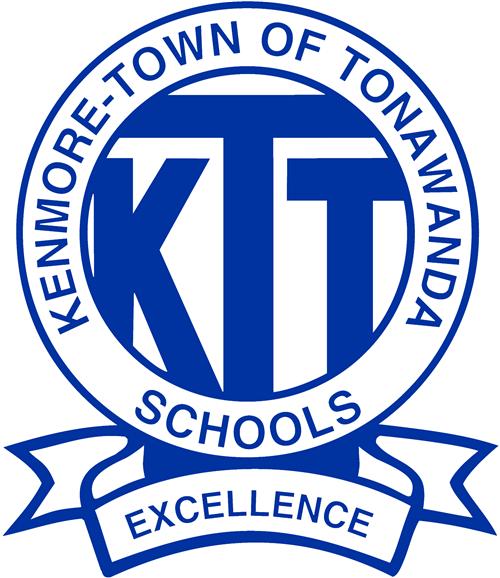 Ken-Ton Forward
A strategic planning process to chart the future course of the Ken-Ton School District
During the 2017-18 school year, the Kenmore-Town of Tonawanda Union Free School District will engage in a collaborative process entitled "Ken-Ton Forward" to create a strategic plan that encompasses a vision, mission, long-range goals, core values and beliefs, strategies, and action plans. This process will be guided by a core team of stakeholders with representation by the Board of Education, Kenmore Teachers Association, Kenmore Administrators Association, Kenmore-Tonawanda School Employees Association, district office, students, parents, law enforcement, senior citizens, business owners, and the Town Council.
November 9, 2017 Update
The Ken-Ton Forward Core Team met for the first time on November 9, 2017 inside the library at the Kenmore Middle School building for an all-day session. Click here for the meeting minutes.