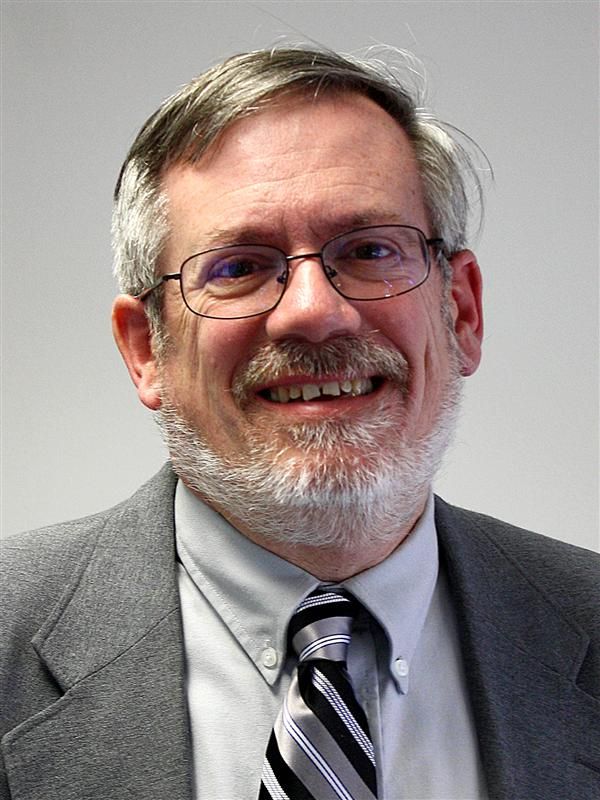 Stephen Bovino, Interim Superintendent
Dear Friends,
After retiring in September as Assistant Superintendent for Human Resources, I have had the privilege to return to Ken-Ton Schools to serve as Interim Superintendent. I am proud to take on this responsibility.
I worked in Ken-Ton Schools for nine and a half years as Assistant Superintendent for Human Resources, and during this time I developed immense respect and admiration for the professionals of this school district. I know the transition will continue to be a smooth one.
A little about myself: I held several management positions in the private sector before beginning my career in education as a teacher and later as an assistant principal in the Williamsville Central School District. Prior to coming to Ken-Ton, I served as Principal of John F. Kennedy High School in the Cheektowaga-Sloan District. I received my Bachelor of Arts in History from the College of New Jersey, Juris Doctor at the George Mason University School of Law, and administrative certification at SUNY Brockport. From my experience in the private sector and in education, I know how fortunate Ken-Ton is to have such a superbly talented team of faculty, staff and administrators, and such passion and dedication from our families and community.
I thank the Board of Education for entrusting me with this responsibility and look forward to working with everyone in the months to come.
Sincerely,
Stephen Bovino
Interim Superintendent